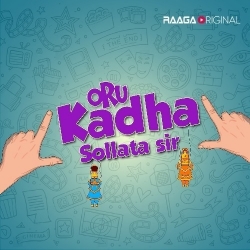 Description
Cheer up your boring life by listening to stories which are narrated like a movie.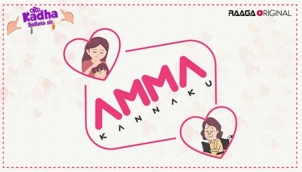 Listen to the heart touching story of a lovable mom, Who does everything for her married daughter who stays abroad.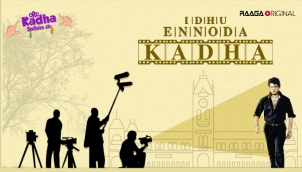 A die-hard Fan of Thala Ajith aims to become a director! After so many struggles he gets a call from Director Siva.... Will he become a director?? Who will be his first hero?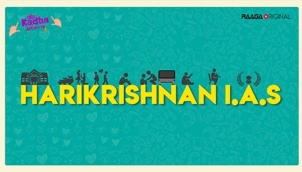 Harikrishnan becomes an I.A.S because of the events happened in his college life.